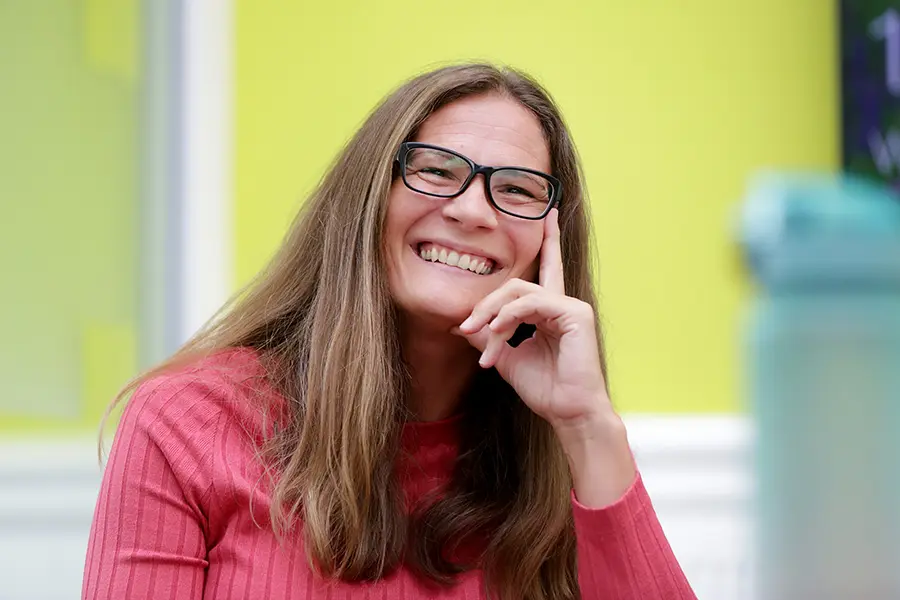 FCCA
Victoria started her career with a Sussex firm in 1997 and became ACCA qualified in 2001.
She was a partner at the inception of Cardens Accountants – now Galloways – in 2006 and supported its growth to become the largest independent practice in the South.
Victoria advises all types of businesses across a range of sectors. She particularly enjoys working with owners and individuals to help them either understand the world of tax and to make the most of opportunities available to them.
Victoria grew up in Hove and has enjoyed getting involved in local community matters and was the chair of the Hove Business Association. Having recently taken over the Worthing office, she is looking forward to expanding the network there.
FCCA
Andy, along with his fellow Hove colleagues, joined Galloways as a partner in May 2022. Andy started his accountancy career in Hove before joining Cardens in 2006. It was here that he gained his valuable experience in liaising with clients and helping them to understand the successes and pitfalls of running a business. These experiences assisted Andy in becoming a partner of the firm in 2016.
Andy can be seen regularly at local business events as his clients represent a good mixture of Brighton and Hove industries. He enjoys looking after owner managed business and personal tax clients. He ensures the client's accounting needs are met, advises on tax savings, structure and assists with the challenges they face. Andy grew up in Worthing, therefore his network stretches across the Sussex counties.
"The people who I work with at Galloways make all the difference, to me and our clients."
Manager to Victoria Mason FCCA
"Working with Galloways has been a revelation to our group companies. With just the right mix of up-to-date technology and personal service, we are delighted with the much valued, continuing support that the team offer us."