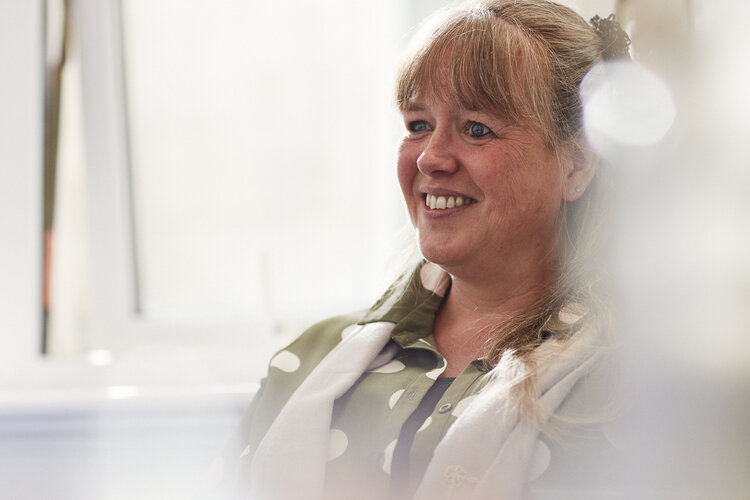 Sarah joined Galloways in 2020 having previously run her own very successful firm with her father for 25 years. As a general practitioner she has a huge range of experience across both accounting and tax and is also licensed by the ICAEW to carry out probate services. Having lived and worked in and around Horsham for much of her life she is well connected and respected in the local community and is responsible for the team and operations in our Horsham office.
[email protected]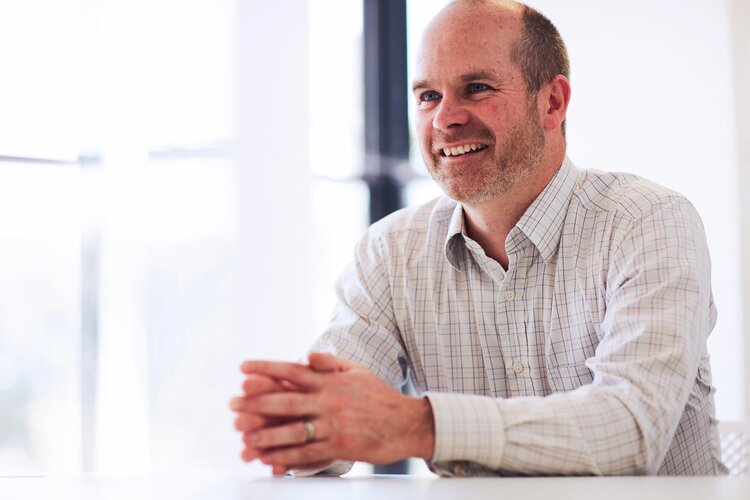 ACA
Scott joined Galloways as a partner in February 2021. Acting as an outsourced finance director for many owner managed businesses, he understands the need for robust management information, and a strong commercial mindset in order to help guide decision making at board level. Scott runs outsourced accounting and tax services for many of his clients, freeing up their time and allowing them to concentrate on what they are good at! Scott's client base is extremely varied, spanning nursing homes to software businesses. He also acts for several multi-generational family businesses, helping them to plan and pass wealth to the next generation.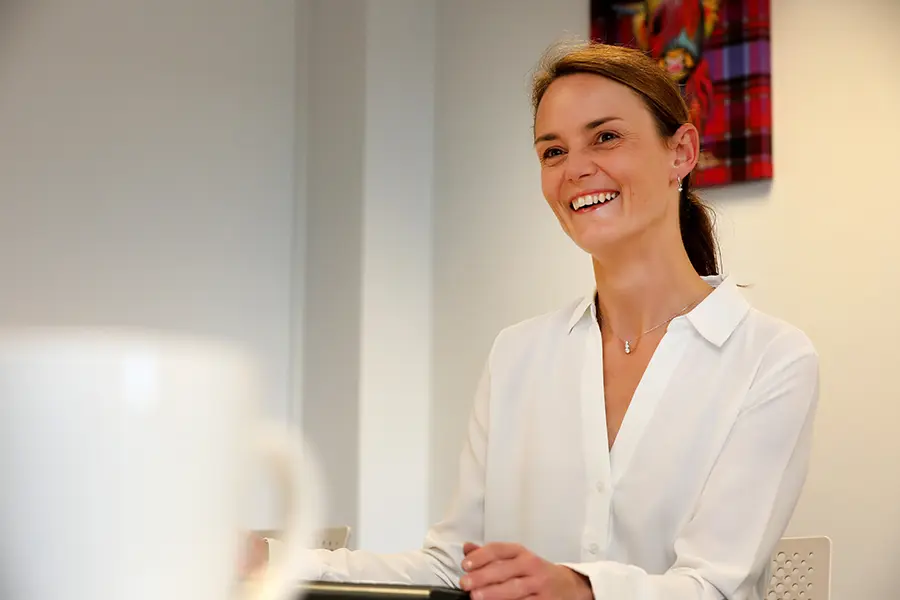 ACA FCCA
Lynn has 25 years' experience in accounting and taxation services. On qualifying as a Chartered Certified Accountant with a local accountancy practice, she moved into Industry for a few years, expanding her knowledge base and commercialism, before returning to her much loved Practice roots. 
She settled within the family ethos of a local firm for 13 years, progressing from Manager to Partner, qualified as a Chartered Accountant in the process, and assisted her business partner in running the Practice. 
Lynn joined Galloways as a Partner in June 2021 and is now based in the Horsham office where she continues to provide general practice accountancy and taxation services. 
She is passionate about supporting and leading her efficient team whilst providing a friendly and professional service to her clients. Her portfolio ranges from individuals and sole traders, to International limited companies, but is largely comprised of small owner-managed limited company businesses across a variety of industries. 
"As a member of the Senior Management Team, I know the buck stops with us. And that's why we push hard to make sure we're as good as we can be – we rely on it and so do our clients."
"After quite a painful search for the right accounting partner we were recommended to try Galloways and haven't looked back."
Get in touch with our Horsham office to find out more
First Floor
RidgeLand House
15 Carfax
Horsham
West Sussex
RH12 1DY