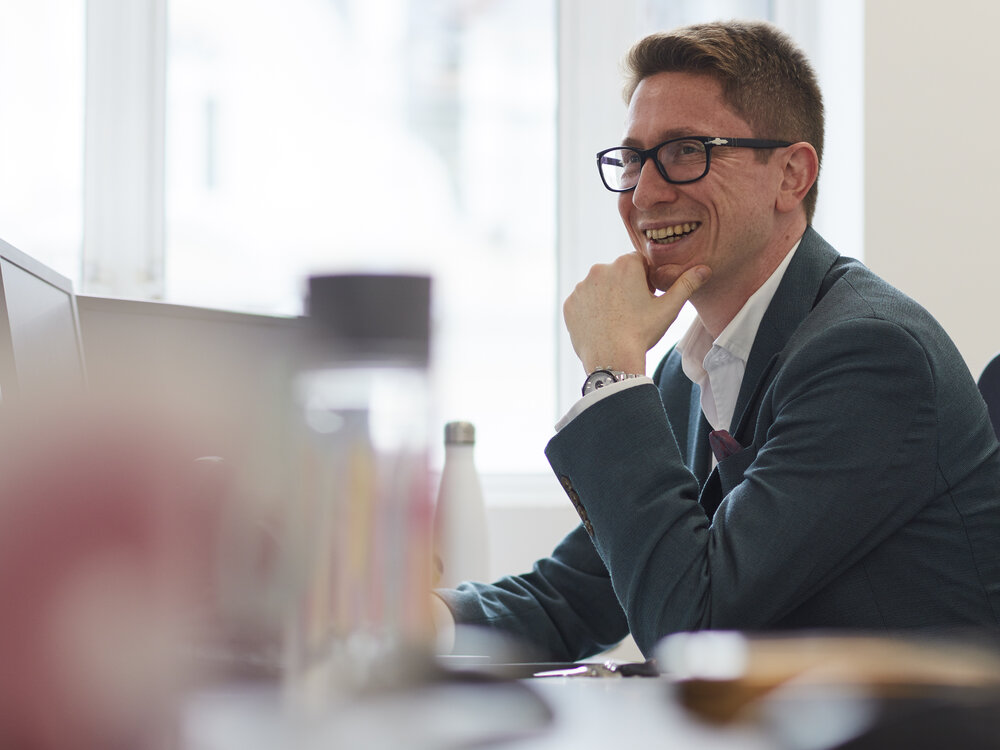 ACA


Mark has worked across a wide range of sectors and at all stages of the life cycle of a business. After qualifying with a firm in Brighton and then moving to do a decade at a top-tier firm, Mark joined Galloways as a partner.


Mark is a client service partner and likes to keep it simple recognising there are two key things to do. First, look after and develop the team, second, look after clients. I find if you do the first well, the second is easy as clients feel really understood by the team and have a great experience.


[email protected]
CTA TEP
Lorna has lived and worked in Sussex for the last 30 years. After moving out of London where she worked for Mazars, she joined Knill James in Lewes where she headed up the tax team before becoming a Partner at Galloways in 2019.
As Tax Partner Lorna heads up the firm's tax department as well as acting as trusted tax advisor to our private clients, business owners and wealthy families, helping to simplify and manage their affairs whilst protecting their wealth for the future. Trusts often feature as part of the wealth protection and, as a trustee herself, Lorna understands the responsibilities and difficulties that come with being a trustee.
[email protected]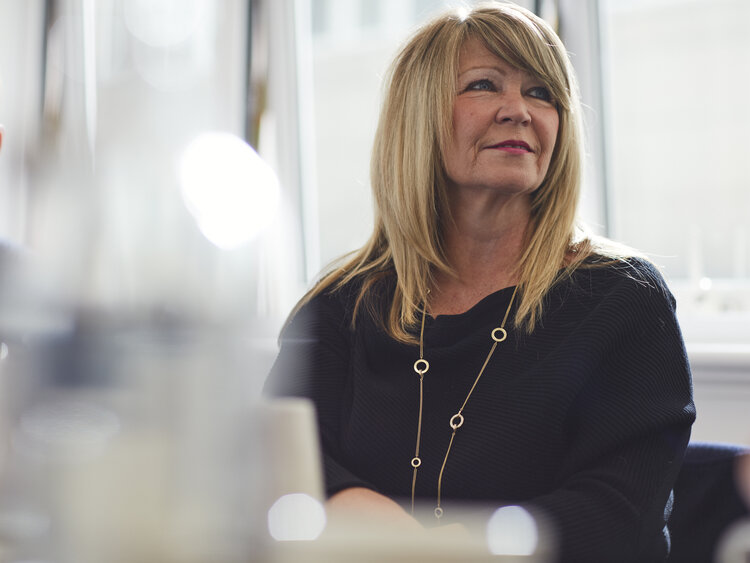 FFTA FFA FIPA
As a highly entrepreneurially-minded accountant, Sue successfully ran her own practice for over 20 years before joining Galloways in 2008. Sue has lived in Sussex for the majority of her life and has close personal relationships with many of our clients.
She leads the firm's specialist tax capabilities as well as being a trusted business advisor. She also helps clients with complex personal or business tax affairs, trying to simplify tax where possible, whilst still aiming to fairly and responsibly reduce a client's tax obligations.
[email protected]
BA (Hons) FCA
Colin joined in 1995 as a manager and was made a partner in 2007. He has a varied portfolio of clients which include some of the firm's largest corporate clients. He is responsible for ensuring that we are able to provide our clients with the accounting and tax services they need to help their businesses. He is also head of the firm's audit department and responsible for delivering audit and assurance work.
[email protected]
FCA
Rhys works with clients across a range of business sectors and industries and specialises in advising entrepreneurs and SME business owners at all stages in their life cycle.
After qualifying and working in London for 13 years, Rhys joined Galloways during 2020.
Rhys's passion lies in spending time with clients to fully understand their objectives and how to meet them, wherever they are in their life or business journey. A key part of this is a commercial mindset and pro-active tax planning that is easily understood.
In addition to providing support for the day-to-day aspects of his client base, Rhys also advises on specialist fields of research and development and investment reliefs.
"We care about supporting our clients and not just making spreadsheets. Mind you, we do love a good spreadsheet!"
"Without Galloways' expertise and ongoing advice, I fear my businesses' prospects would not have been in such good health."
Get in touch with our Brighton office to find out more
Atlas Chambers
33 West Street
Brighton
East Sussex
BN1 2RE